With the growth and emergence of new technologies, there has been an inevitable need to have an online presence in one way or another, given the fact that individuals, businesses, organizations and so on need customer awareness and brand identity. In this modern era, pretty much everybody has access to a smartphone or any other digital device and this has bridged the gap between individuals, small businesses, large organizations, etc with their potential customers/clients. With a website, your business services, identity and all that is important to your clients can be accessed with one click, no need to travel to the business premises or market places. This article serves to bring out everyone that needs to be reminded that a website is a must have in South Sudan and help them know why they absolutely need one.
1.SMEs. (Small & Medium Enterprises)
Small and Medium Enterprises in South Sudan are on top of this list. If you deliver services or sell products, then a website is a must have. Let's take a look at some of the examples here; Clinics, hotels, Restaurants, Bookshops, Petrol Stations, Grocery Store, Boutiques and the list goes on. For clinics; patients can make appointments with doctors in advance. Restaurants provide accessibility to menus, location, etc. Shops can have an E-commerce website where customers view prices of goods, make orders and payments online. The shop owners can also choose to deliver goods purchased or have customers pick them at their shops. This is quite handy for the shop owners because their products are availed in advance before having to travel to the physical location of the shop. The rest of SMEs fall in line with similar benefits.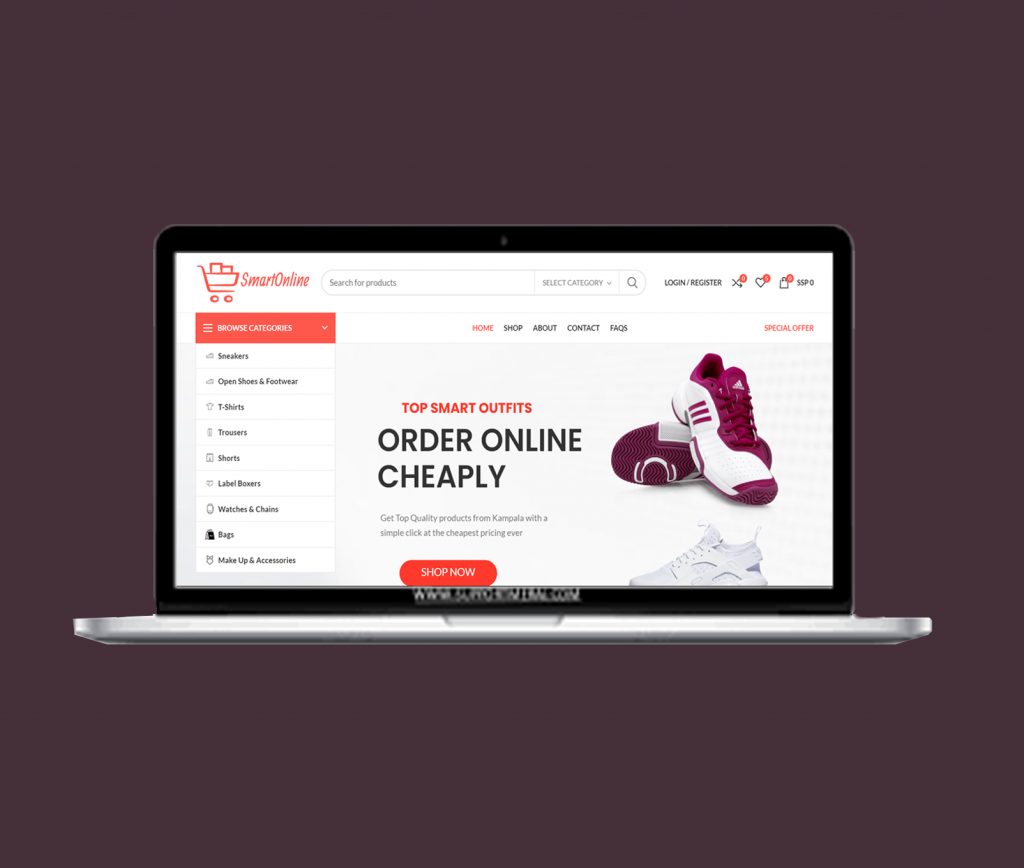 2 Government or Non-Government Organizations.
To be honest, any other sort of organization needs a website. Be it in South Sudan or any other part of the world. A website is an organization's asset. It speaks for the organization. The website including its design brings out the culture and every other detail from history of the organization to how they operate. At this in time, almost everything can be accomplished online. Things like registration, job applications or appointments for an organization can be made online. This may not be a common way Organizations work in South Sudan, but thanks to the internet, everything is changing from good to better. The beauty about this is that all your web development and design services can be done by Junub Webbers. What we build is a top-tier modern website for any organization. All you need to do is contact us and we get started.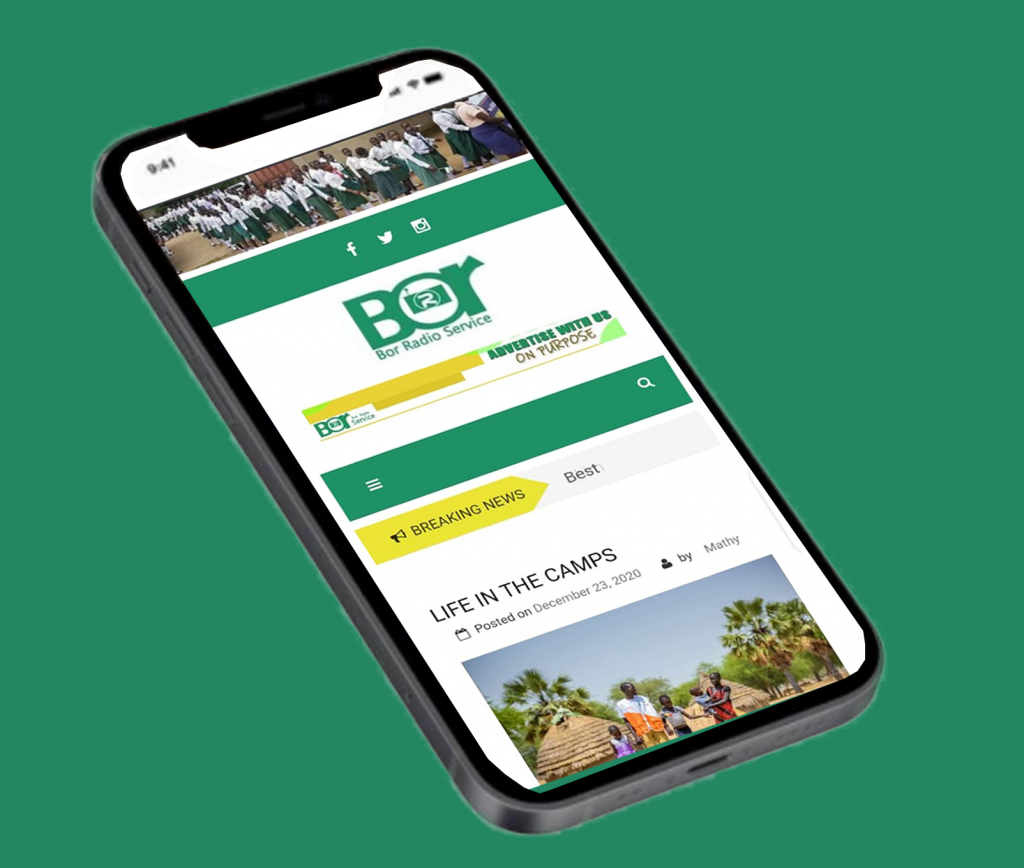 3. Entertainment Companies.
These would fall under organizations, but their websites' demand is quite dynamic. Entertainment companies include Music Labels, Award-Giving companies, Fashion houses etc. An Award-Giving company needs something like a voting website. This is where their nominees are voted for by the public and winners are auto-generated from total votes. This is quite rare in South Sudan because most of these companies choose to go with traditional google forms for polls or requesting for e-mails from the voters. Well, the turn around is with Junub Webbers, we provide elegant and classic voting platforms that allow transparent voting.
Media houses include radio stations, televisions, and other news providers. It is clear that most of the news in South Sudan is consumed via Social media platforms such as Facebook, Twitter, Instagram and so on. Having a News website, however gives an upper hand because all the news is provided while fully edited and detailed for a great satisfaction of the news reader. Try getting a news-website and thank us later.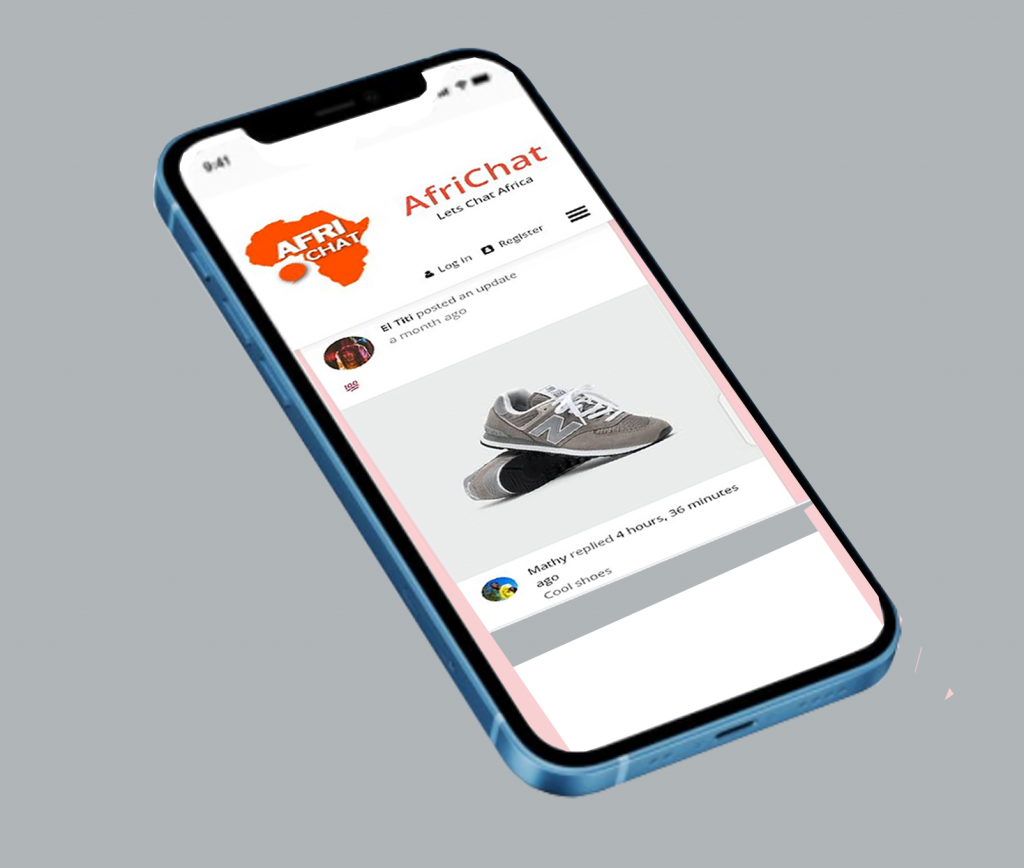 5 South Sudanese Celebrities (Musicians, Comedians, Social Media Influencers, Models or any other celebrity)
 For an Artist/Musician, having a musician portfolio website has tons of benefits. The website avails the artist's background, music career achievements, public tours, events and concerts and most importantly selling their music. Yes, you heard right, South Sudanese musicians do not know this but it is true. They can upload their music on their websites where they charge download fees and much more.