Get An Amazing Website In South Sudan
 We design beautiful websites at affordable prices for businesses, organizations, celebrities and much more in South Sudan
Website Design
Features
Domain Name

Business Website

News & Blog Website

Online Shop
Contact us
Graphics Design
Features
Classic Logo

Animated Logo

Business Card

Posters & Banners
Contact us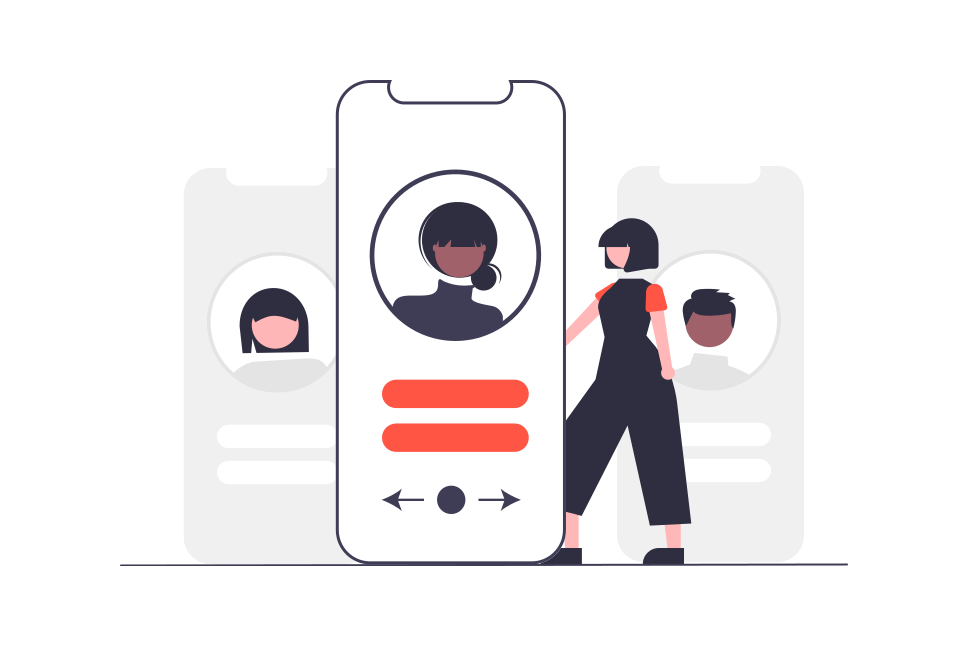 Connect With Us on WhatsApp
This is the phase where we dive deep into your world and get to know you before we can properly design your high-performing website. We need to understand you, your pain-points and your audience/clients.
we take what we have learned about you and craft an amazing website that's tailored to meet your specific needs, all while accurately representing your brand and useable for your audience.
In this phase we may require important information, about your brand such as name, location, logo, photos of your products, business staff or premises, contact information, e-mail address etc. We will proceed to building them making sure everything is optimized to follow modern web practices, such as speed, security and reliability.
After we have completed the design and double checking everything and once you are happy with the designs, then the next step is to launch it. We also take you through some steps to enable you add content and manage your website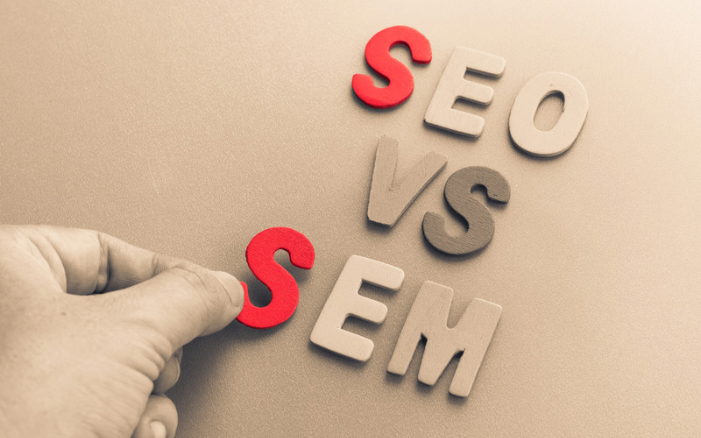 We rate their services because of the incredible website they built for us. It was wow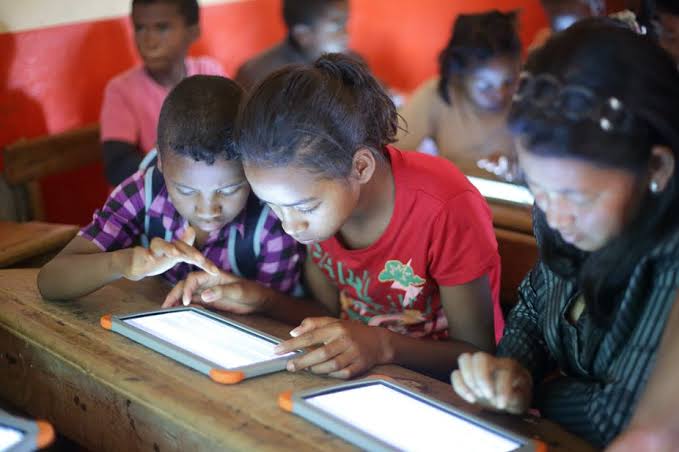 ALI Sato
We appreciate working with Junub Webbers. They do their job well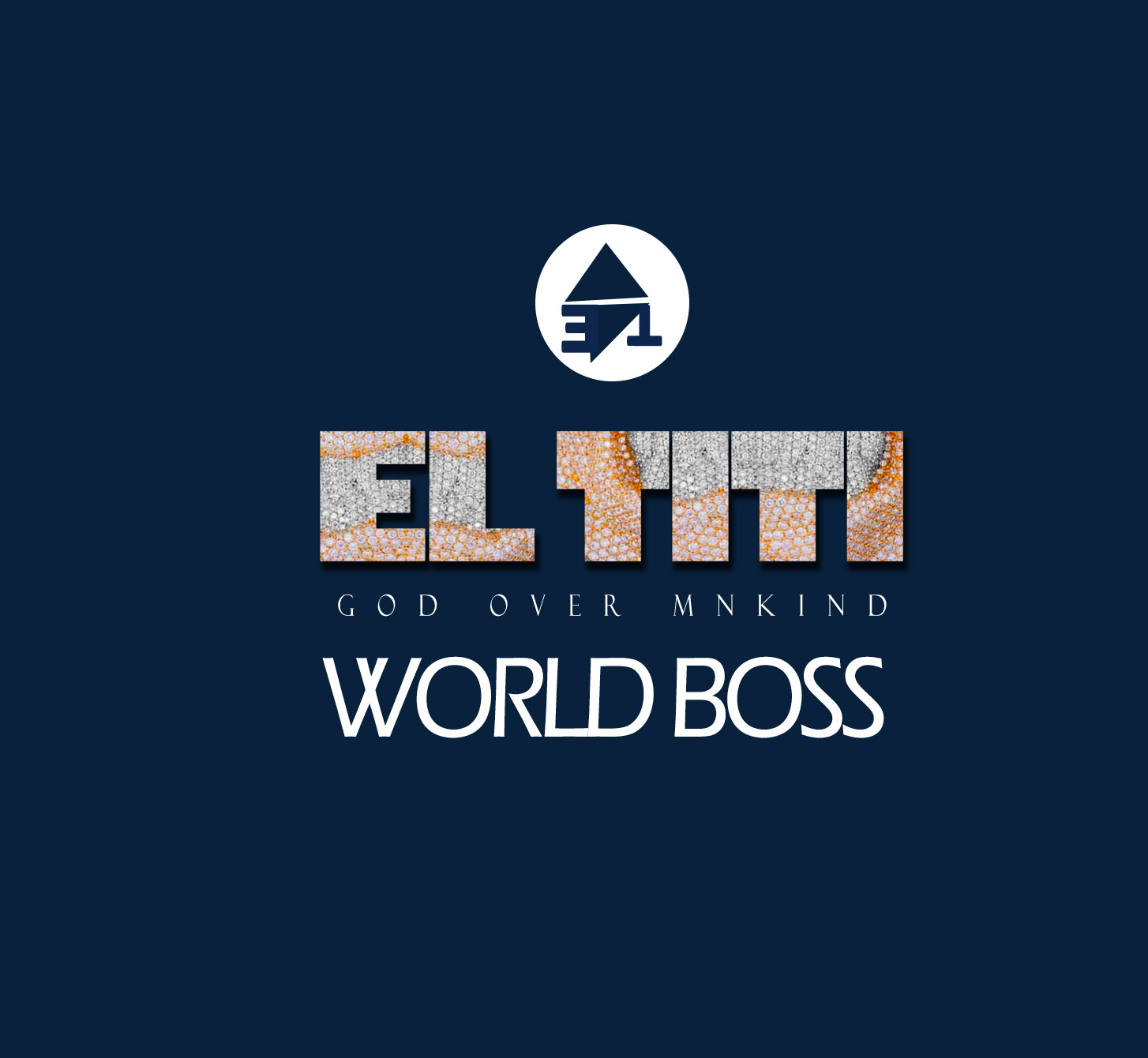 Eltiti
Our experience with Junub Webbers was incredible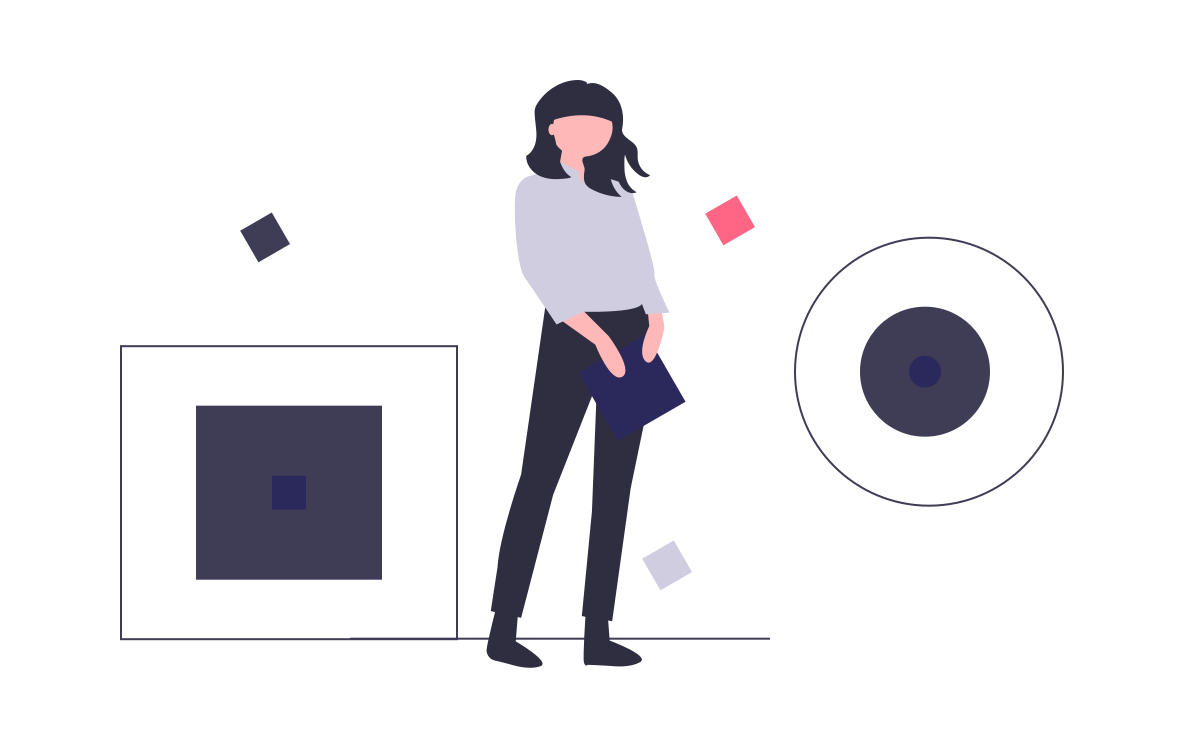 Rita Anita